Hey look. Yet more betrayal.
I'm sure this is okay. After all, the sins of particular religious are the sins of the entire Church. The sins of individual LGBT people - even organizations representing 'LGBT interests' - are not sins at all, but cries for help, and do not reflect upon the 'LGBT community' in any way.
So, while the Church is being attacked, savaged, and legislated out of not just the public life, but its own private institutions throughout the West, the Pope's leadership is to say: "Apologize to the people who are savaging you."
Oh, and to top it off, "Some priests were concerned with what I've done and turned to Benedict to help, but he told them off. Hahaha!"
I'd ask for pardon for my saying 'Fuck this pope', but I don't need any pardon for saying it.
Edit: Just to put this in perspective.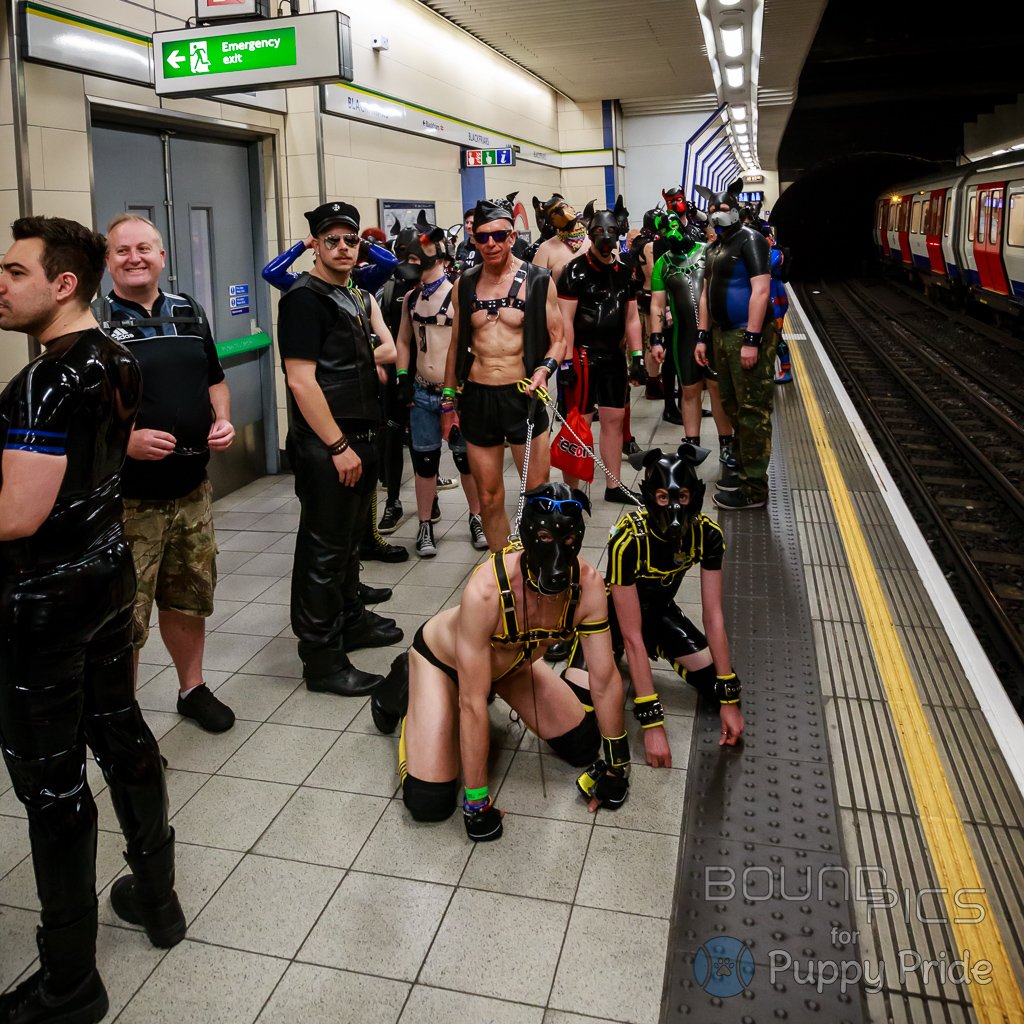 They're owed an apology, because the Church has offended them.